January, 2016
Polysty assists small GPPS producer to obtain 20% more production with minimal expenditure, through adjustment of process conditions.
December, 2015
Polysty signs contract with large, integrated well- established PS producer to convert existing line to economical part-time SMMA production, adding value to existing capital assets. (client name withheld by request)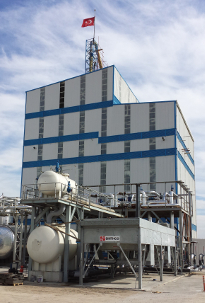 March, 2015
ASCHEM Petrokimya EPS starts successfully. During the project, Polysty completed the Basic Design Package and Manuals on time. Polysty also delivered the major equipment smoothly, on time and within budget.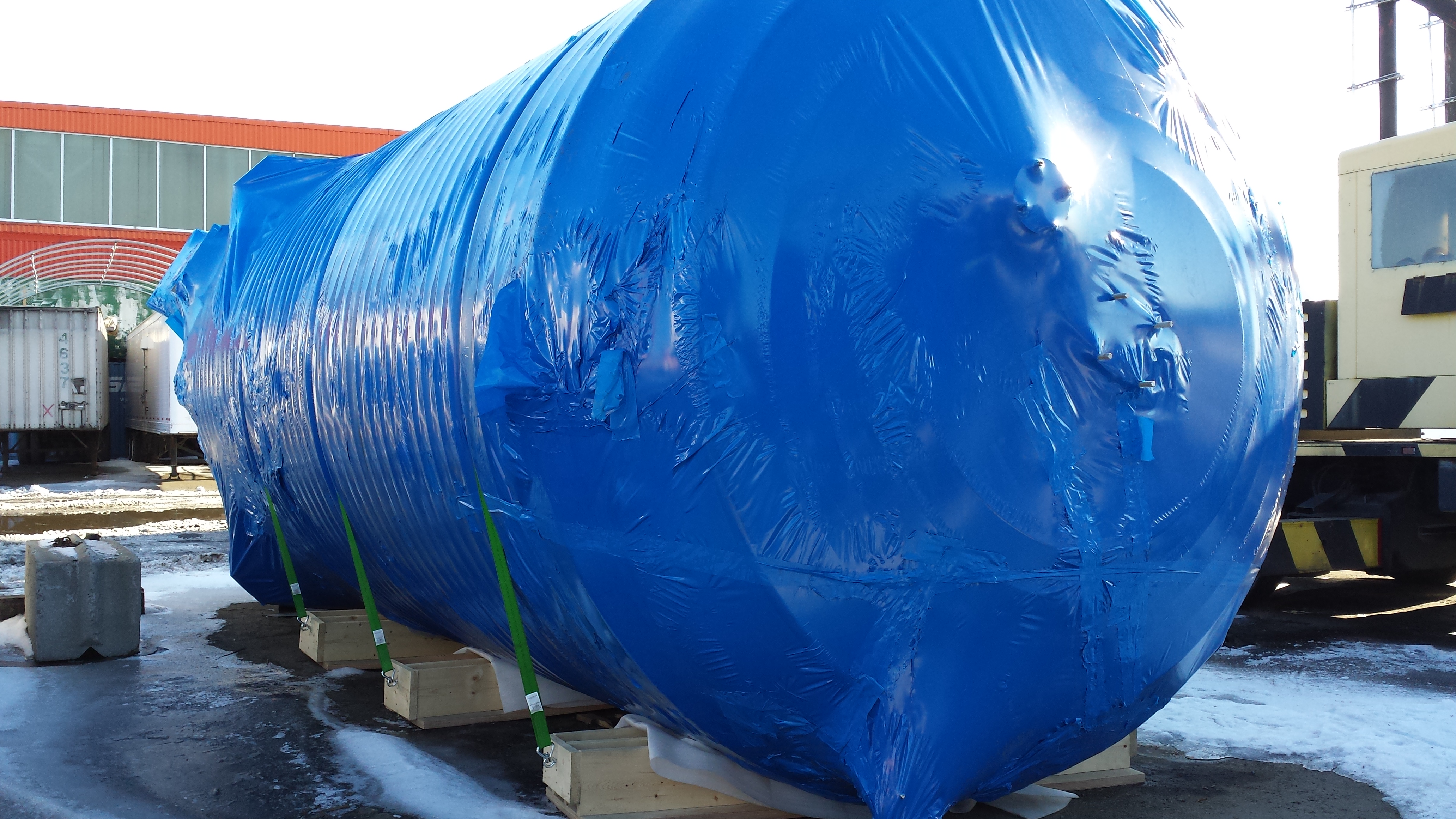 September, 2012
ASCHEM Petrokimya Sanayi A.S. awards contract with POLYSTY to supply process technology for a 34,000 metric ton EPS facility at its existing site at Adana, Turkey. The new process will produce mixed grades for General use, Food Grade, and Flame Retardent (FR), for packaging, geofoam, and building insulation. POLYSTY will also supply critical equipment, provide detailed engineering assistance, support startup and continuing operations. Polysty warrants process and product performance as well as critical equipment operation.
ASCHEM are an established producer of high quality GPPS and HIPS for the Turkish and export markets to manufacture household goods, appliances, food service, packaging, extruded sheet, and extruded foam board.
March 2012
POLYSTY acquires Expandable Polystyrene (EPS) technology from Industrial Projects Group (IPG, with PST Worldwide - PSTW). IPG experience includes over 10 years of licensing successful EPS plants in China, Brazil, Ukraine and Croatia.
POLYSTY is now able to offer technology for the entire range of polystyrene manufacturing!
Please see the EPS page for features of this high quality, high productivity process technology.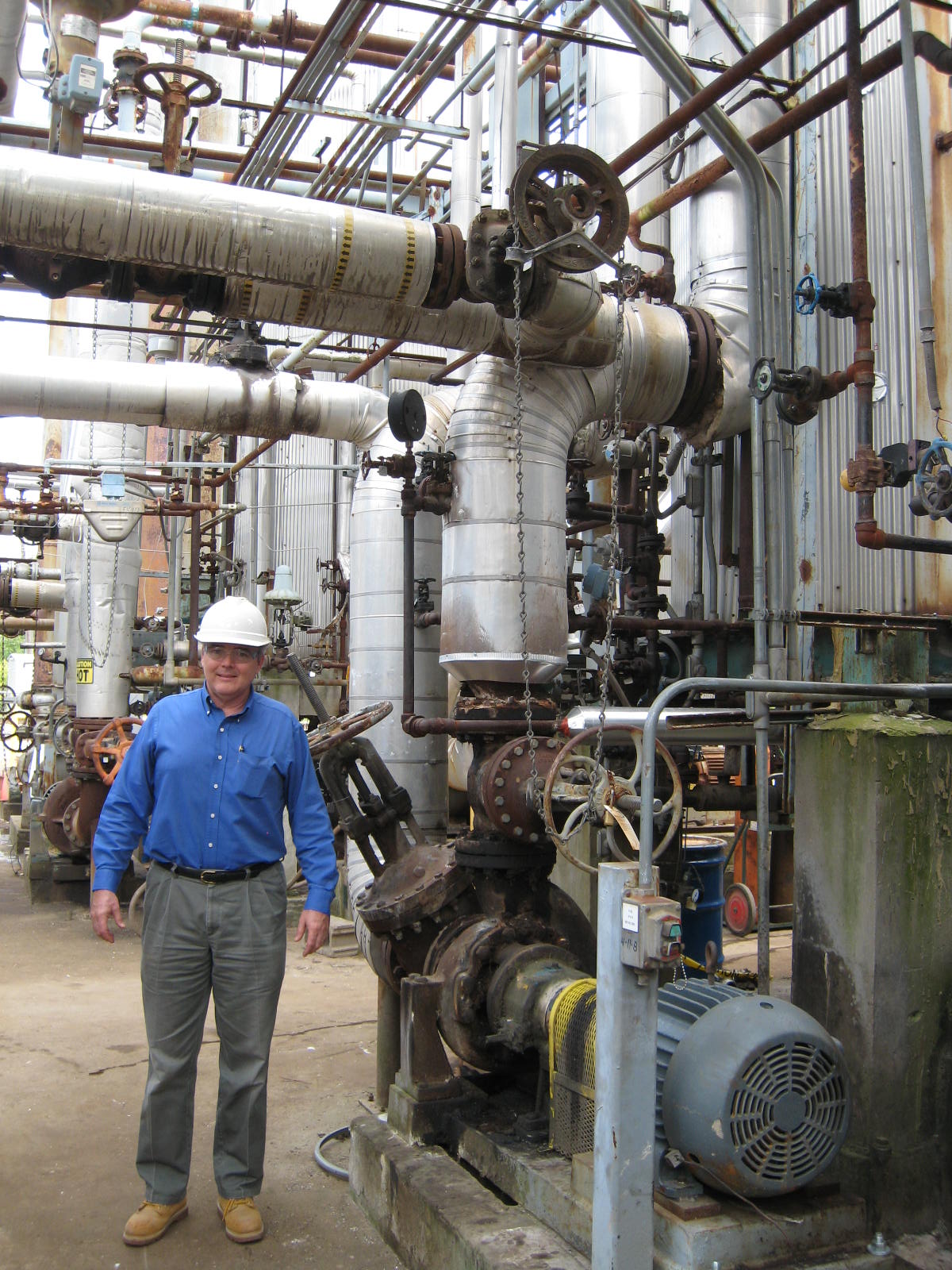 November 2011
POLYSTY supports Petrochina first maintenance shutdown at Dushanzi plant in Xianjiang, China, two years after startup. The C-Star Plus GPPS line ran for 656 continuous days after initial startup, prior to the 2011 total site shutdown. POLYSTY also supported the restart, and over a 10 day period POLYSTY HIPS technology averaged 80 ppm residual monomer, with 20 ppm standard deviation. Other properties of the 3.0 MI low-rubber HIPS product were 11-12 Charpy impact strength while using no initiator. POLYSTY supports all its customers for years after contractual obligations are complete.
July 2010
POLYSTY assists long-term client Deltech Polymer Corporation to restart a GPPS process line that had been shut down for seven years. Services included determining process conditions to use with new feedstock, training new personnel, hazard and risk evaluation, 24-hour startup coverage, and post-startup assistance. As usual, the client is fully satisfied with our services and is requesting consultation for a new product development.
February 2010
The US Patent and Trademark Office approves the POLYSTY DV-Plus patent. The DV-Plus patent 7,682,484 B2 is for the innovative design for up to three stages of devolatilization in a single pressure vessel, to remove residual volatiles from any viscous compound. DV-Plus can achieve 150 ppm volatiles in Polystyrene without resorting to expensive mechanically-aided or water aided processes. Prior to the recent DV-Plus successful commercial demonstrations, PS producers seeking low residuals had to install equipment to treat water, inject it into high pressure polymer lines, and condensation equipment that costs millions of dollars more to install than the innovative DV-Plus system. DV-Plus also saves millions of operating and maintenance dollars over a 10 year period, versus water-aided systems.
December 2009
POLYSTY starts up its 4th commercial DV-Plus unit and its 1st commercial swing line! This is the client's second DV-Plus unit, (The first was installed in 2005 on the client's existing GPPS line.)
POLYSTY supplied the GPPS-HIPS swing line technology, and DV-Plus technology, and critical equipment to retrofit the client's existing HIPS line. POLYSTY provided a complete service package for the improved technology: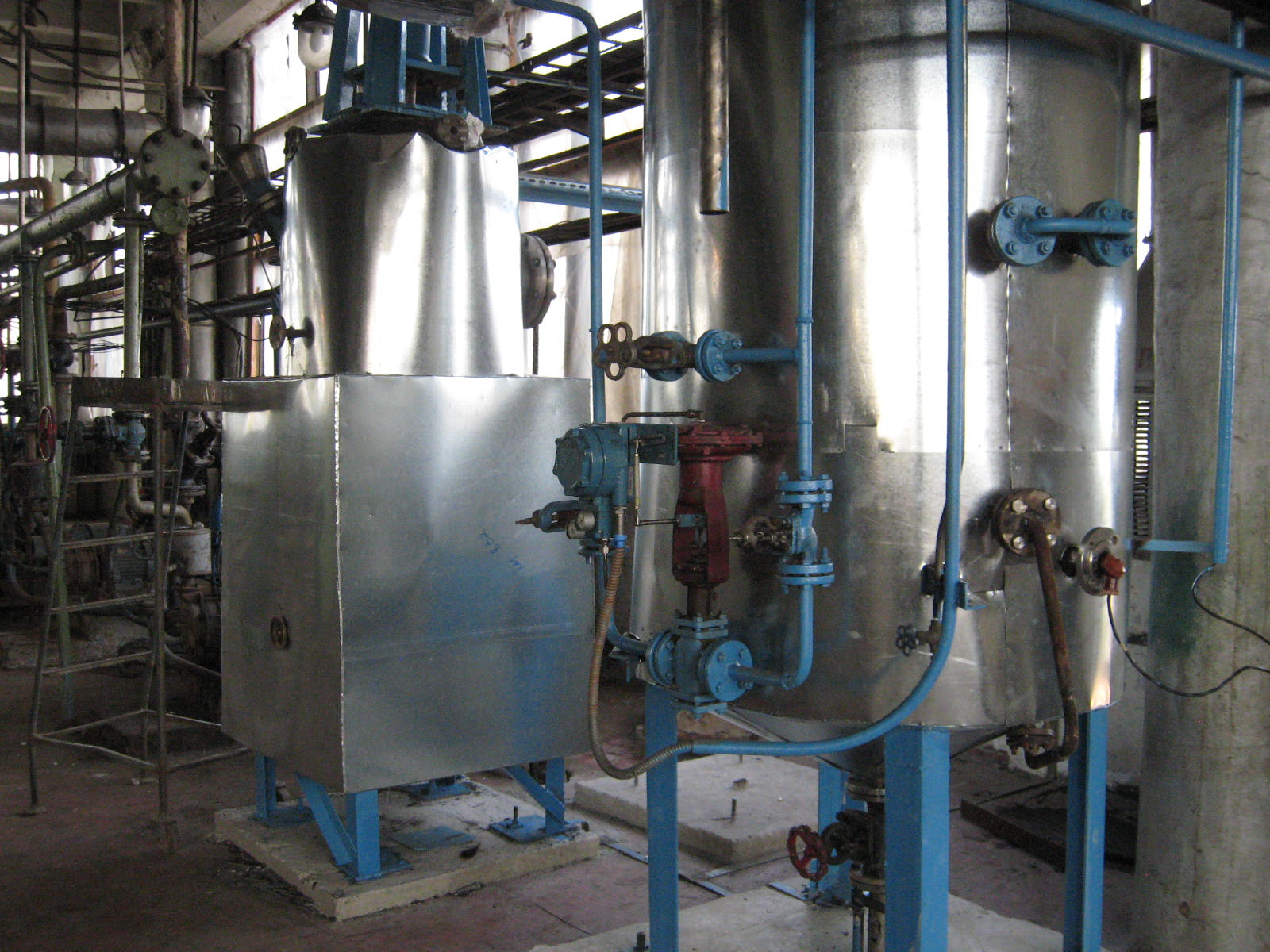 Basic Engineering Package
Operating Manual
Laboratory Manual
Product Manual
Detailed engineering support
Construction support on site
Startup coverage
Technology for improved HIPS properties that allowed rubber reduction in the product
Technology for a new Stress-Crack Resistant (SCR) HIPS grade
Supported market introduction of the new SCR grade which included consulting to optimize extrusion of the new SCR grade, and visiting our client's customer.
September - November 2009
POLYSTY starts up Petrochina's new 40,000 tonne HIPS and 90,000 tonne GPPS units at Dushanzi, Xianjiang province in China. The GPPS unit uses POLYSTY C-Star Plus production technology. The HIPS line uses POLYSTY process technology to produce HIPS in plug flow reactors. Both lines use POLYSTY DV-Plus devolatization technology. POLYSTY supplied full support for its client:
Process technology and design for both plants
Trained the operating staff both in the US host plant and at the Dushanzi site
Detailed engineering assistance
Full operating guidelines
Laboratory and product manuals
Commissioning assistance
24/7 startup support.
Post-startup support for client's questions on production, products, and testing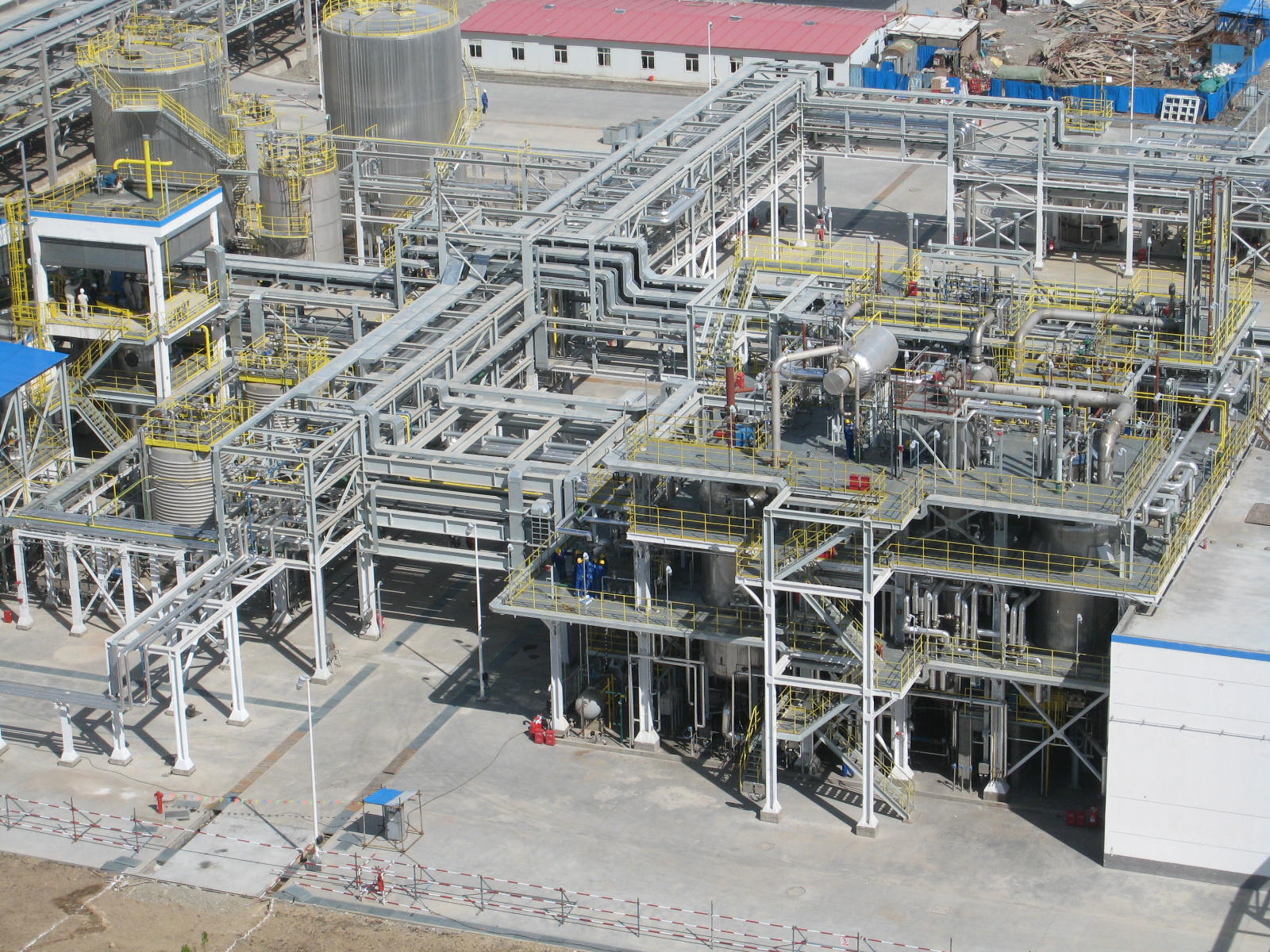 integrated GPPS and HIPS units