We are pleased to announce our latest technology:
POLYSTY S-EPS Suspension Expandable Polystyrene Technology
EPS with properties for any market
Demonstrated commercial technology
Single step, short cycle time reactors
Low capital investment
Low operating costs
simple, safe operation
no polymer buildup on agitator or walls
No agitator or wall polymer buildup
Closed cycle reactor heating/cooling
Narrow Bead Size distribution
Products to meet any market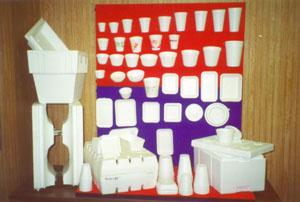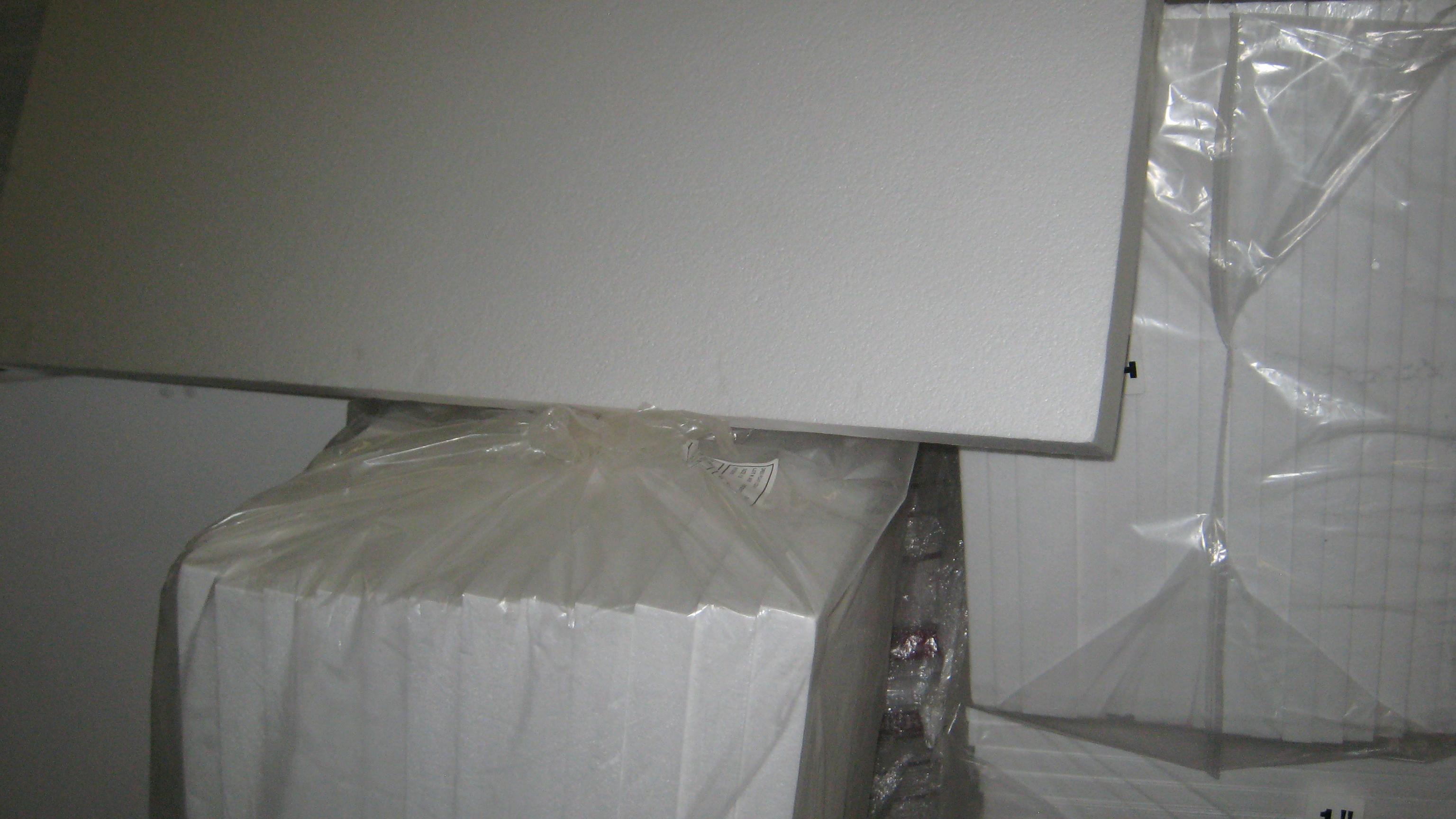 Our services range from supply of key equipment to improve an existing process, to complete grass roots design, engineering, procurement, commissioning, and startup.
For more information contact eps@polysty.com
Product Capabilities
Polysty EPS is capable of producing virtually any competitive EPS grade, including FR grades. Mean bead size can easily be adjusted between 0.4-1.2 mm. Typical size distribution is >99% between 0.4-2.2 mm, unscreened.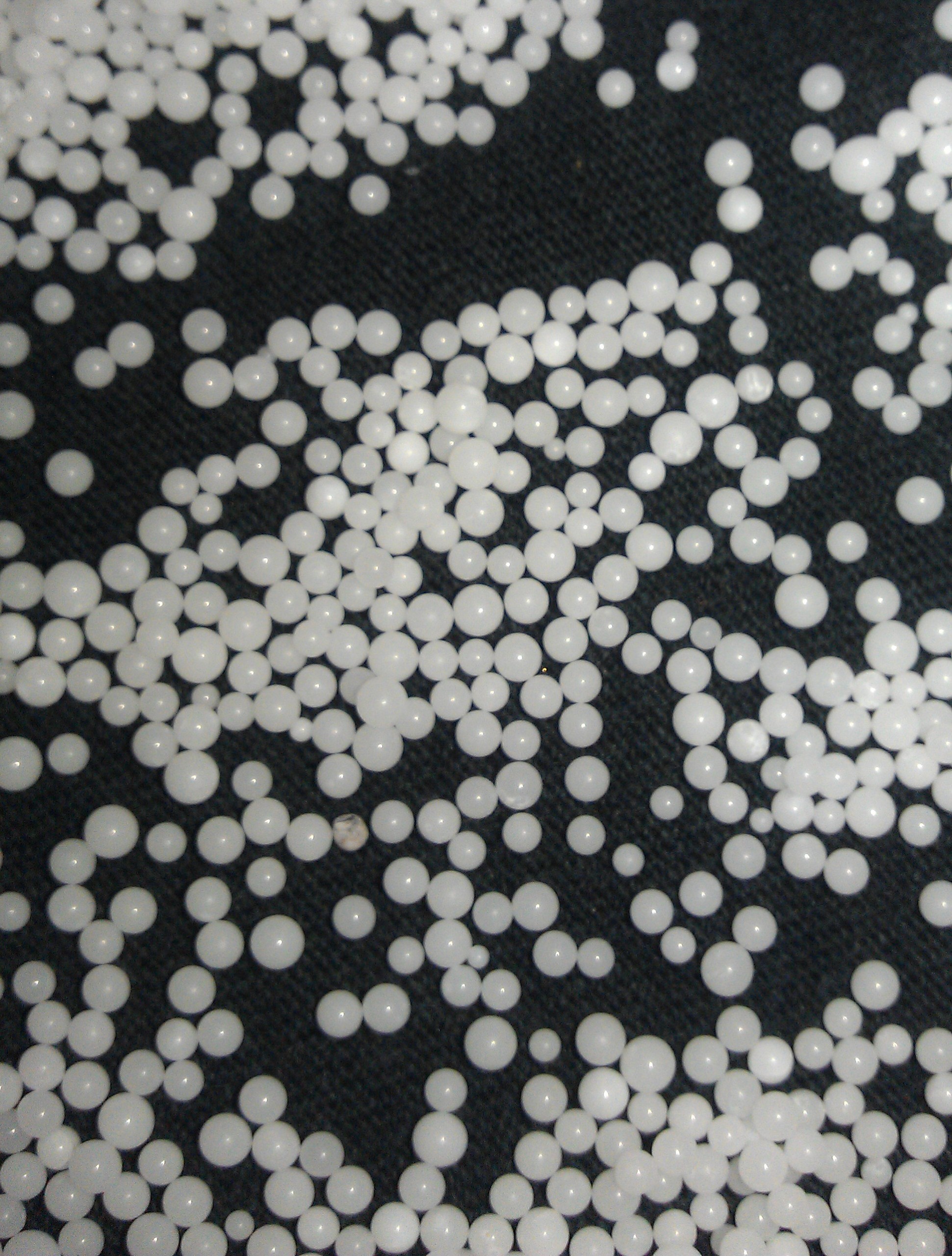 For construction applications, guaranteed minimum foam bulk density can range from 15-30 kg/m3.
For packaging applications, guaranteed minimum foam bulk density can range from 10-30 kg/m3.
Other physical properties, such as thermal conductivity, tensile and flexural strength, water absorption, etc, will match those of other leading suppliers in any market.
Capital Investment
Polysty EPS process design is engineered to make the best use of third-party equipment packages. Therefore capital requirement is optimized for minimum investment per unit of production.
Typical Polysty EPS production capacity is 50,000 metric tonnes per year, however smaller sizes can be tailored to meet any market growth plan. Capital investment figures are available upon request and depend on licensee scope.
Operation and Maintenance
Polysty EPS process design is engineered for low utility costs. For example, the reactor system uses a closed loop heating/cooling system that eliminates the need for fresh cooling water supply. Another example is the proprietary reactor agitation system.
Polymer buildup on agitator and reactor walls is virtually eliminated with proprietary reactor design. Other parts that use innovative design are pumping, drying, and material handling.
The technology is demonstrated in multiple commercial plants, and uses only proven equipment packages. This design philosophy results in a plant that greatly improves operational simplicity and stability, while reducing installation costs, operating costs, and maintenance costs.
Product and Process Control
The Polysty demonstrated state-of-the-art control system assures successful batches, every time.
The engineered system design enables a high degree of product reproducibility, day-to-day, season-to-season, and year-to-year. Most owners achieve 6-sigma production.
Safety and Environment
We use design features and equipment throughout the process to meet modern international safety and environmental standards.
The DIERS method is used for all styrene-containing vessels. Reactors are designed to contain runaway reactions in case of power loss, preventing environmental discharge and allowing faster re-starts.
All process systems are designed to prevent spills, leaks, and point-source emissions without excessive maintenance. We specify demonstrated technology to prevent, or minimize, point-source emissions from hydrocarbon pumps, vessel agitators, and vessel flanges and fittings.
We will be happy to supply more information.
Please contact POLYSTY